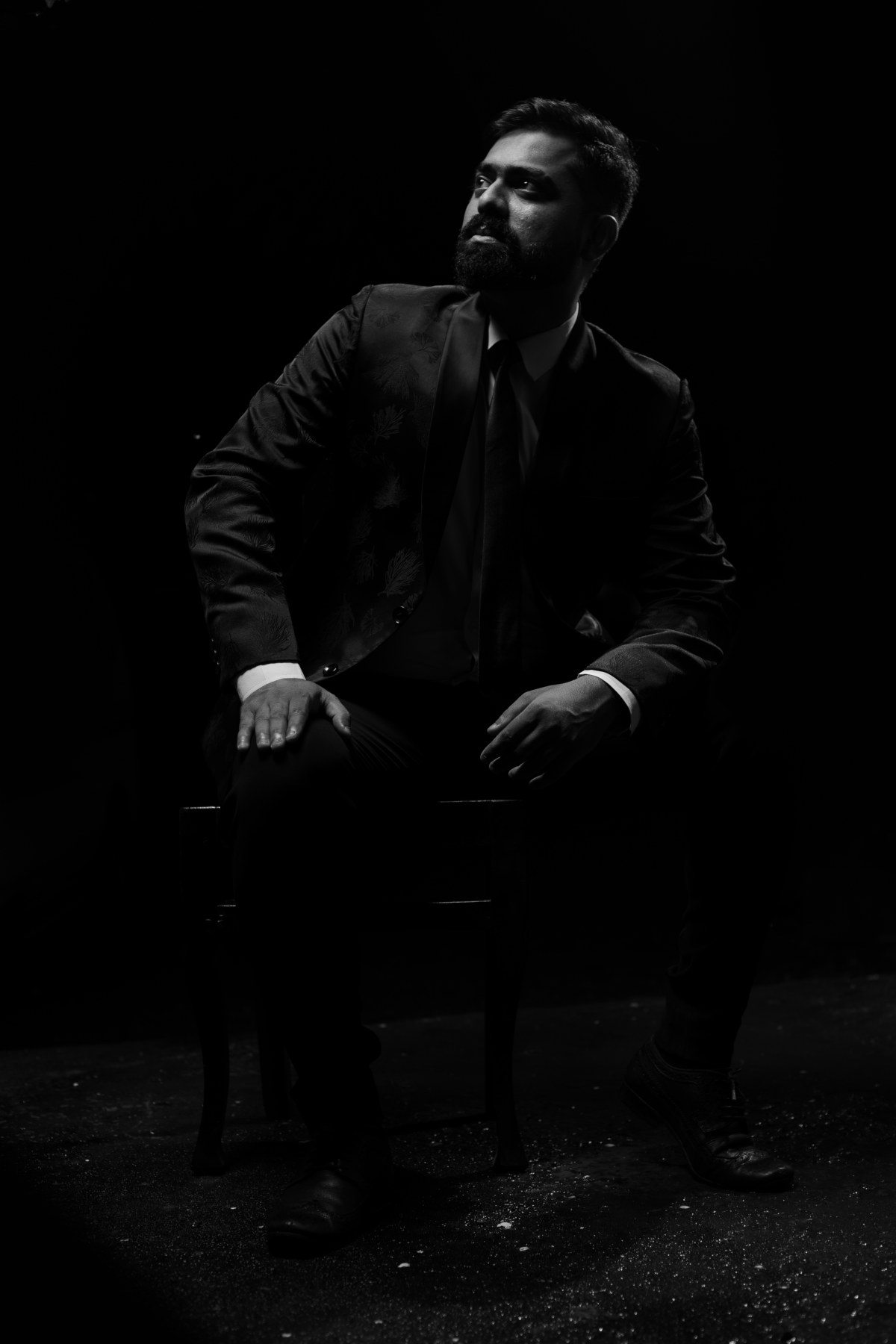 A Party is called great only when its music is Great. No matter how good the venue is or the food, it all boils down to the music that makes the occasion GREAT from GOOD. The Crowd that groves to your music define how great the vibes have been in sync with the music being played. Coming from the beautiful state of Goa, music has always been an integral part of life.
The Nightlife, Parties, Get-togethers and much much more. The energy flows from dawn to dusk. The nightlife in Goa is brought to life with the amazing Goan Djs that get you vibing to the music from its most natural form. Moreover not only of one genre but all that you can think of.
Moreover, what's your Destination wedding or the nightlife in Goa without some great DJ music?
DJ Wency is a professional disc jockey based in this beautiful state, Goa. Well known for his commercial music, which has helped him to be much recognized in the private party scene of Goa. He's one of the best when it comes to a Goan event or get-together. Having started his professional career after completing his graduation at the age of 22, Wency Sequeira has vast experience of almost 9 years plus and has played for 1500+ private gigs which include christening, birthdays, school gatherings, college events, destination weddings, hotel gigs, and more.
He is highly recommended for 21st birthday parties, wedding anniversaries, and Goan Catholic Weddings.
Well experienced with genres like commercial, retro, and top 40 dance hits, Dj Wency can rock any party thrown at him. He also plays Bollywood which makes him travel and play gigs at the top hotels and 5-star properties in Goa. Also having an interest in styles of music like house music, techno, psytrance, big room, electro, slap house, future bass, and trap, keep him on his toes to entertain more segments of party lovers. Being an energetic and versatile DJ makes him the crowd's favorite wherever he performs.
Apart from being a full-time DJ, he is also an entrepreneur having his own event tech rental company. He loves hockey and is a hockey coach too. Apart from these interests, he loves photography and videography.
Music has been taking him to new places. Having played outstation gigs in Mumbai, Bangalore, and more, he wished to tour other cities spreading the love through music. This love for music has got him into music production and he has recently released a Konkani song with over 20K+ views on youtube.
If you want to connect with the millennials, Connect them with the music they love to listen to.
Dj Wency brings with him the experience and passion that drives the music for a perfect party from the young to the old. Interpreting what the crowd needs is a very important trait for a Dj. Playing the right music for the right crowd gets them grooving and celebrating all out and this is exactly what DJ Wency brings to the turntables.
His love for music and the blend he creates with it is sure to get any crowd dancing to his beats. A crowd favourite amongst the young who knows exactly what will brighten the event and make it the best.
Overall a very humble guy who will spin the disc with a smile and rock it up all evening long! Always there to take your request and play the best.
Dj Wency – The number uno amongst millennials!